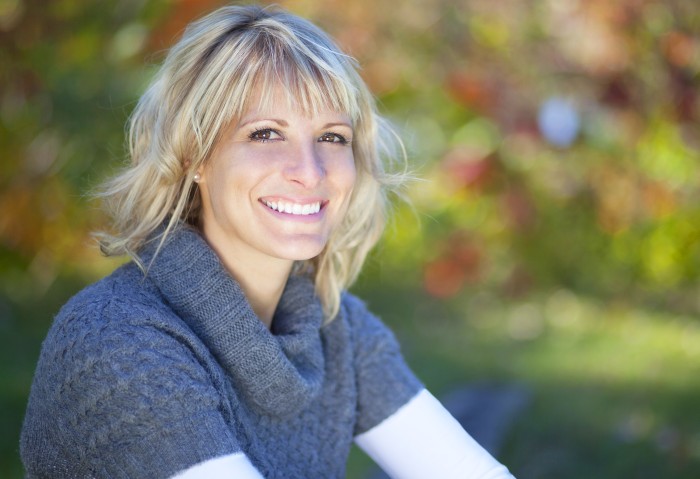 Dentists use dental sedation as a way of helping patients remain calm during visits, reducing pain and performing procedures safely. That being said, some people still have worries about the use of sedation, and there are pros and cons of this treatment option patients should be aware of.
Benefits of dental sedation
Nowadays, there are many forms of sedation to choose from, but that does not stop people from being uncertain about the treatment. However, it offers many benefits that can help patients have an easier time during appointments and have a good overall experience.
1. Calmer appointments
Sedation enables patients to feel calm and relaxed during appointments because they know they will not feel much pain or discomfort. Many people become stressed and even agitated at the dentist, whether it is from past bad experiences or a general fear of the type of work involved. Dental sedation, whether through local anesthesia or an intravenous drug, can help patients feel at ease while the dentist works. This also helps nervous children or those with special needs since the environment of a dental office can feel strange and uncomfortable. Being calm is essential for a dentist to perform work, which is why sedation is sometimes used.
2. Reduced pain and discomfort
Perhaps the most obvious benefit is that patients feel less pain, if any at all, during procedures. For something as uncomfortable as a cavity, dental sedation can make the process painless and easy on both the dentist and the patient. Some procedures, such as wisdom teeth removal or root canals, may require heavier sedation to help a patient feel comfortable during the course of treatment.
3. Faster appointments
Dentists can more easily perform the necessary work if patients are relaxed and cooperative. In turn, this results in shorter appointments as the dentists can complete the work without worrying about a patient's fear, stress or pain level. This does not mean that the dentist is not careful during the process. It simply means that a dentist is able to work faster and more accurately knowing that the patient does not feel the effects of the procedure.
Disadvantages of sedation dentistry
It is safe to say that the advantages of dental sedation far outweigh the disadvantages although to be an informed patient, it is important to understand both. Perhaps the biggest drawback is that dental sedation has a recovery period where a person may feel different from normal. Some sedation is local and does not impair a patient, while other types can render a patient unconscious and may take a while to wear off. This often means a person cannot drive to and from the appointment. In addition, the patient may need to be monitored after the procedure, depending on the type and amount of sedation used.
Conclusion
There are both pros and cons to dental sedation. An experienced dentist can go over the many different sedation options, discuss additional benefits and give further details and information.
Request an appointment here: https://www.stardentalsmile.com or call Star Dental at (408) 247-3740 for an appointment in our Santa Clara office.
Check out what others are saying about our services on Yelp: Read our Yelp reviews.
---
Related Posts
March 10, 2022
Looking for an implant dentist? Implant dentists help patients with one or more missing teeth. An experienced implant dentist ensures the implant process is safe and effective for all patients, communicating with …